Below is a guide that help you set up an alarm callout without granting a user rights to the site. 
EX: You have a pumper that you only want to receive alarms, but you don't want them viewing any of the other SCADA data in your company.
NOTE: This is accessible to admins only. Please contact an admin on your account to have them set this up.
First, go to the page you'd like to add the user to and select the "Setpoint Tab".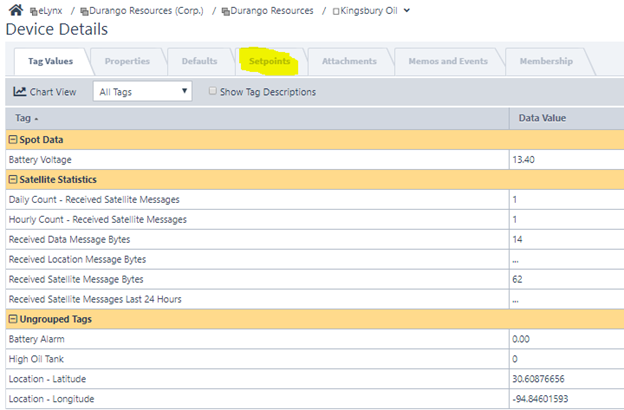 Next, choose the setpoint you want to add them to and click the small pencil icon to the right.


On the pop up, select the "Notifications" tab and choose "Add Recipient" at the bottom.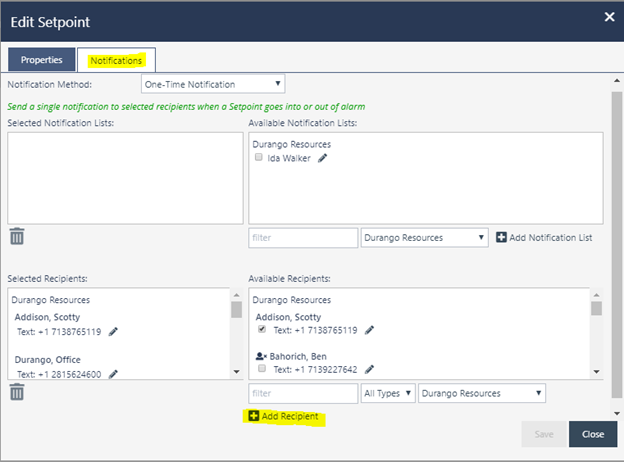 Here, you can enter the name and type of alarm they can receive (email, text, voice)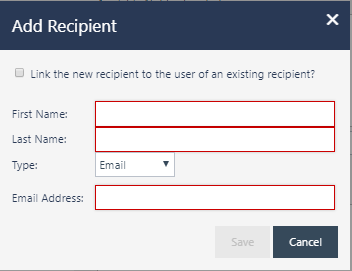 Once you've saved it, you can then select them from the list of "Available Recipients". Check the box and click save.